NEWS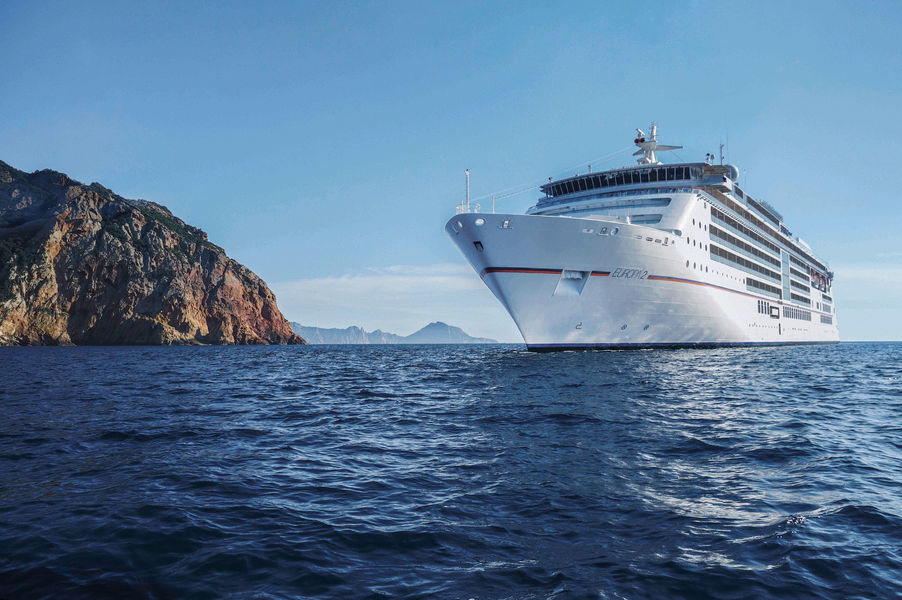 2017 Berlitz Cruise Guide: EUROPA 2 and EUROPA Awarded Highest Distinction
In the new edition of the "Berlitz Cruising & Cruise Ships 2017" guide, EUROPA...
---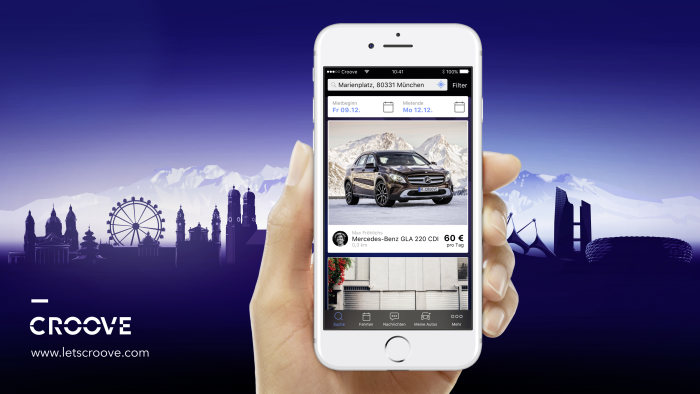 Mercedes-Benz Launches Private Car-Sharing Scheme in Munich
Straightforward, safe and reliable – The new car-sharing platform from Mercedes-Benz...
---
Read More Posts From NEWS
FEATURED EVENTS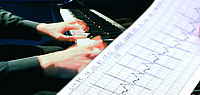 NYC: "Music for Medicine" Concert at Lincoln Center
On Wednesday, December 14th, 2016, The American Austrian Foundation will once again...
---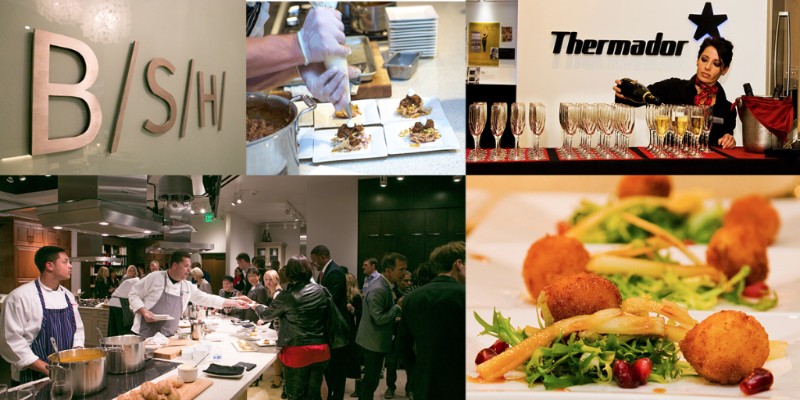 CA: GABA Year-End and Holiday Celebration 2016
You are cordially invited join GABA's Holiday Party, a very special culinary...
---
Read More Posts From FEATURED EVENTS

Education
Sacramento Charter School Wins $100,000 Video Contest
The Center for Education Reform (CER) today announced that Sacramento California's...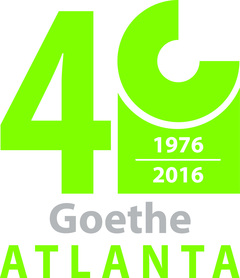 Lunch and Learn: An Introduction to German
Learn German during your lunch break! Join the Goethe-Zentrum on Tuesday, November...
Read More Posts From Education
Culinary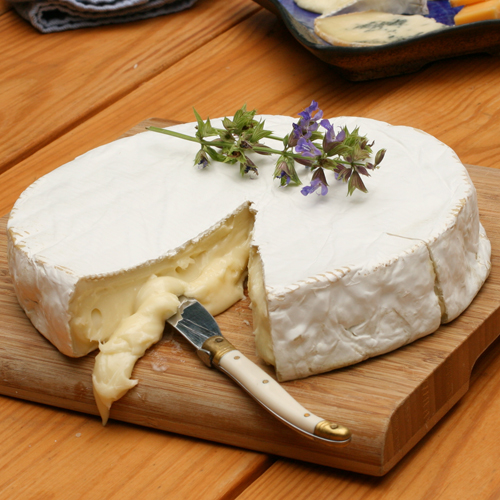 Recipe: Warm Brie and Apricot Pretzel
INGREDIENTS 6 oz. Brie cheese sliced 2 oz. Chopped dried apricots DIRECTIONS Place...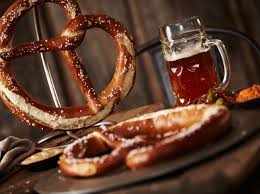 Recipe: Applewood Smoked Bacon with Maple Glaze Pretzel
INGREDIENTS 6 oz. Crispy and chopped Applewood smoked bacon MAPLE GLAZE 1 ¾ powdered...
Read More Posts From Culinary

FEATURED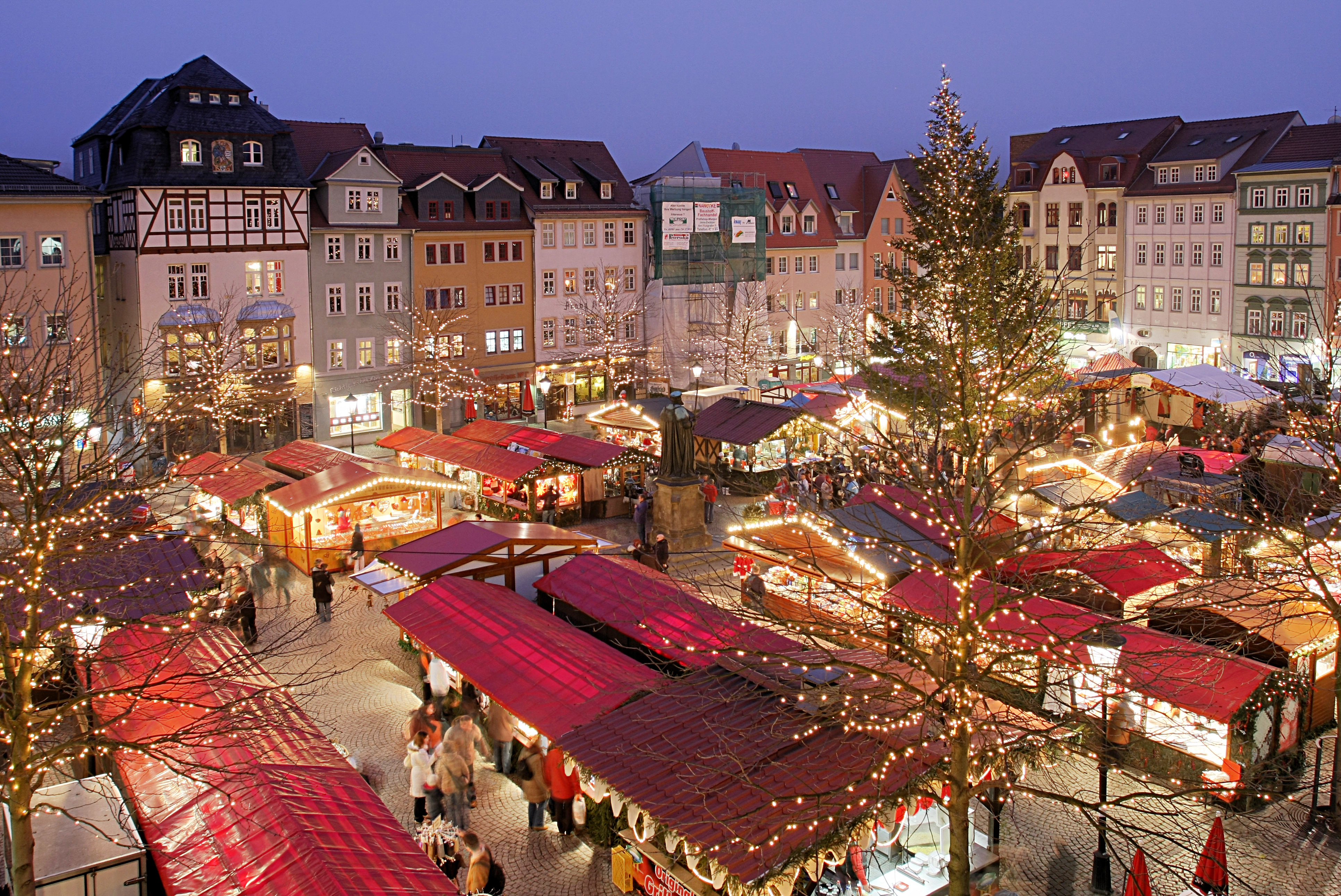 German-Style Christmas Markets in the US 2016
If you do not have the chance to travel to Germany or Austria this winter, you'll find lots of European-style Christmas markets in the U.S. Find the one nearest you! Baltimore, MD Christmas Village. Inner Harbor. Nov 24 – Dec. 24 www.baltimore-christmas.com Chicago, IL 21st Annual Christkindlmarket. Daley Plaza, Chicago Loop. Nov 18 –... [Read more of this review]
---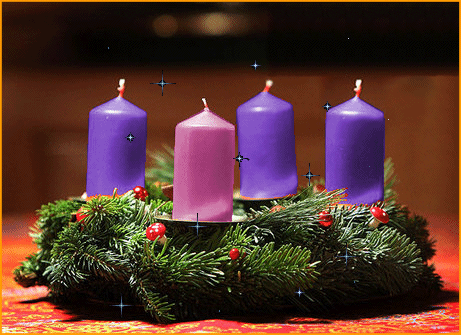 Reflections on the First Advent
Der Adventkranz – The Advent Wreath The Advent wreath, is a Christian tradition that symbolizes the passage of the four weeks of Advent in the liturgical calendar of the Western church. The ring or wheel of the Advent wreath of evergreens decorated with candles was a symbol in northern Europe long before the arrival of Christianity. The circle... [Read more of this review]
---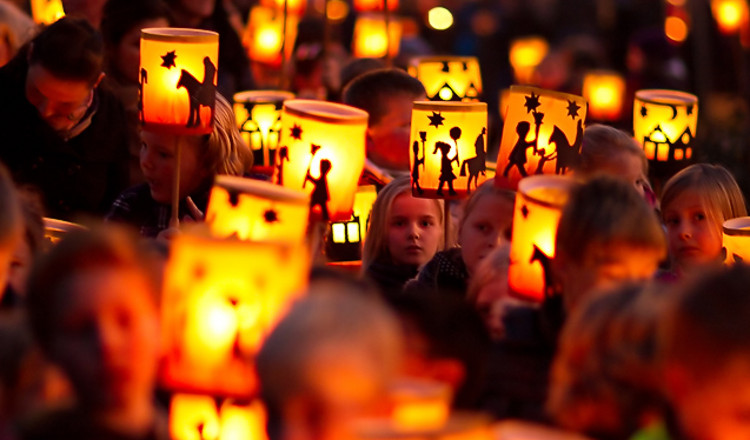 Saint Martin Lantern Parades in the U.S.
On November 11th each year, German children around the world come together with their handmade lanterns to celebrate Saint Martin's Day. St. Martin was born around 316 AD, and he dedicated his life to performing missionary work and helping the poor and ostracized. On a particularly cold and windy winter night, St. Martin was traveling on horseback... [Read more of this review]
---
Read More Posts From FEATURED

Opinion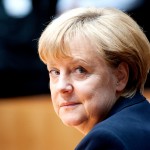 Chancellor Merkel is Down But Not Out
Angela Merkel managed to come across as self-critical but defiant at the same time....
Read More Posts From Opinion
Travel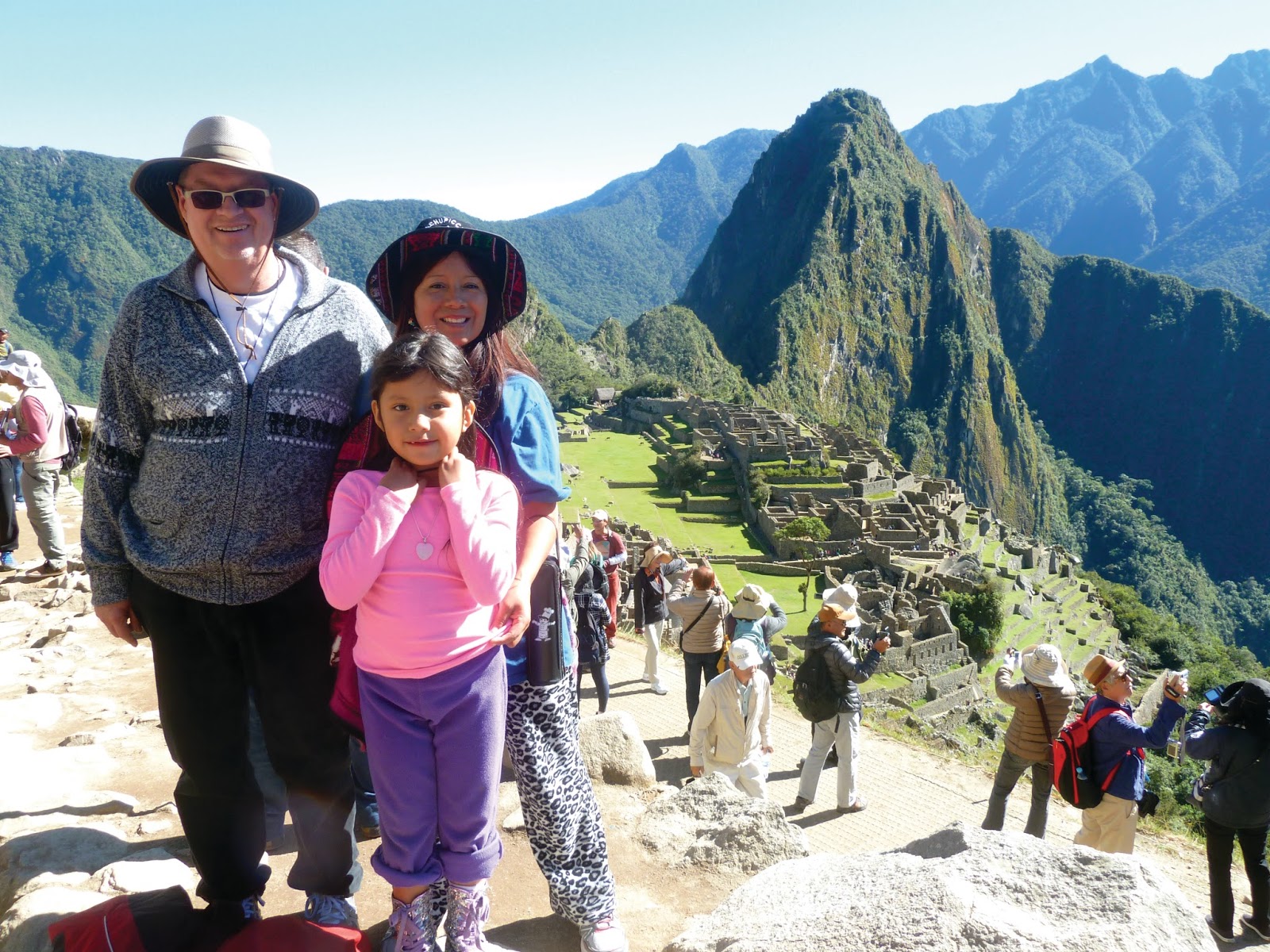 Machu Picchu for Beginners
INCA, LLAMA, PACHAMAMA With family in historic heights – Machu Picchu for Beginners German...
Read More Posts From Classified