NEWS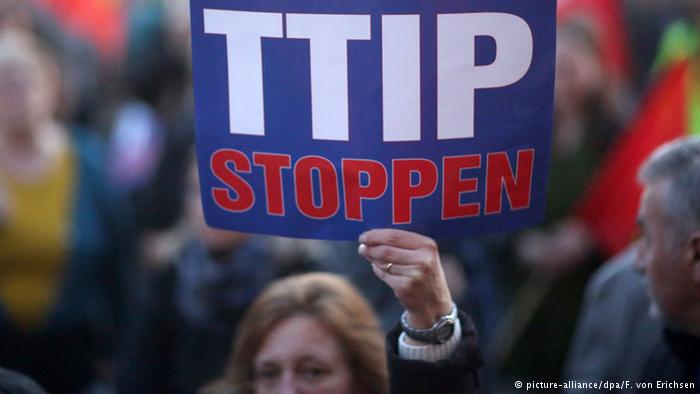 Majority of Germans oppose TTIP, survey shows
May 5, 2016 A new poll published on Wednesday assessing German attitudes toward the...
---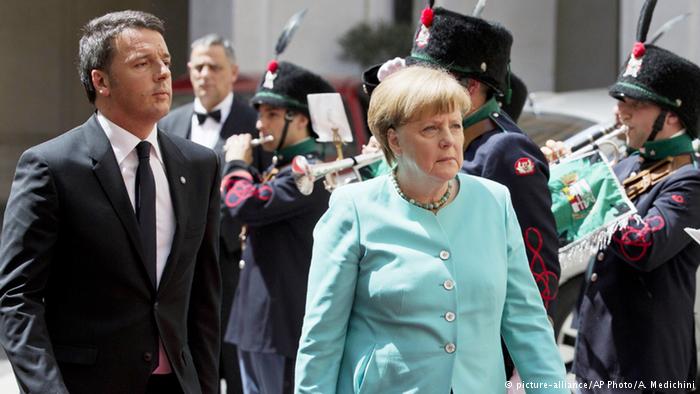 Rome, Berlin in 'total opposition' to Austria border plan
May 5, 2016 German Chancellor Angela Merkel and Italian Prime Minister Matteo Renzi...
---
Read More Posts From NEWS
FEATURED EVENTS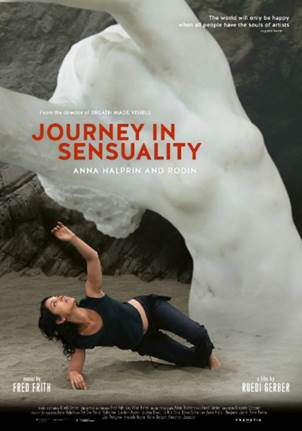 LA: Screenings of "Journey in Sensuality – Anna Halprin and Rodin" by Swiss Filmmaker Ruedi Gerber
May 9, 2016 – 7.30 PM Following the award winning Breath Made Visible by Ruedi...
---

NY: The Cecilia Chorus of New York Presents Beethoven's Missa Solemnis at Carnegie Hall
May 6, 2016 – 8 PM Music Director Mark Shapiro and the 160-voice Cecilia Chorus...
---
Read More Posts From FEATURED EVENTS

Education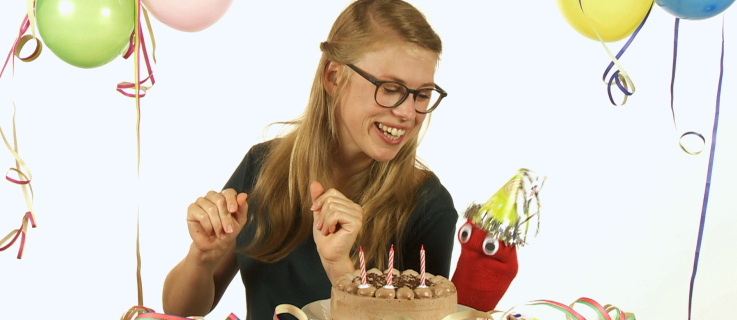 Learning German with Esther & Socke – How socks help to learn a new language
How can children learn German with hand-made sock puppets and tablets? The creators...

Apprentice Program at Waldsee
March 20, 2016 In Waldsee's German Apprentice Program, you'll learn...
Read More Posts From Education
Culinary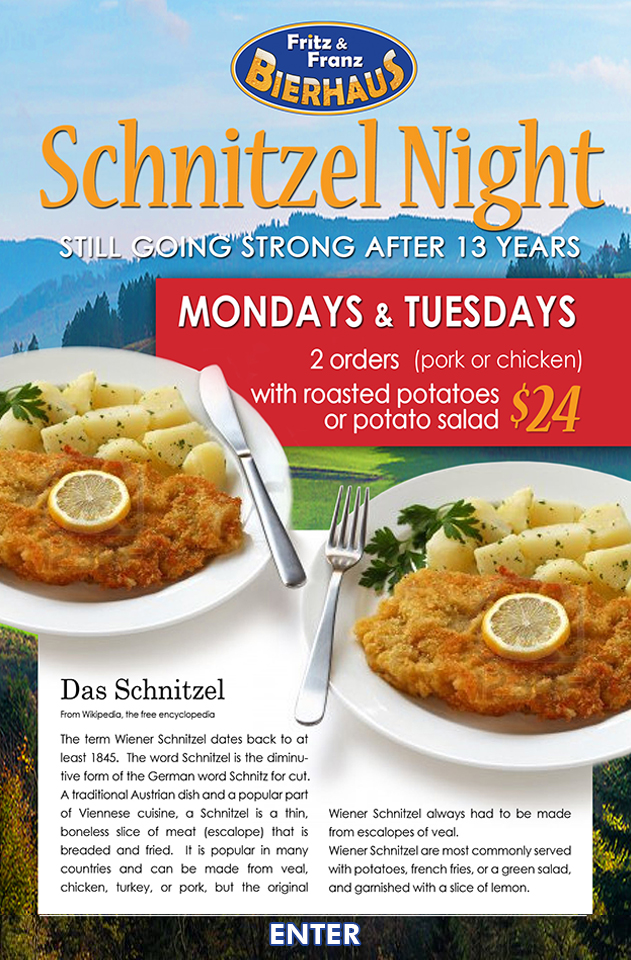 Schnitzel Night – Still Going Strong After 13 Years
The Austrian chef and restauranteur Harald Neuweg, owner of Fritz & Franz Bierhaus,...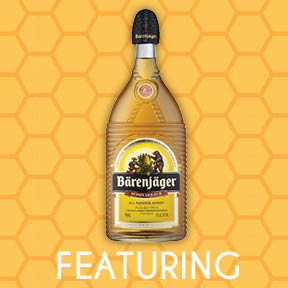 Niche Wines and Spirits
Niche Import Co. has been appointed the new, exclusive, U.S. importer of Bärenjäger...
Read More Posts From Culinary

FEATURED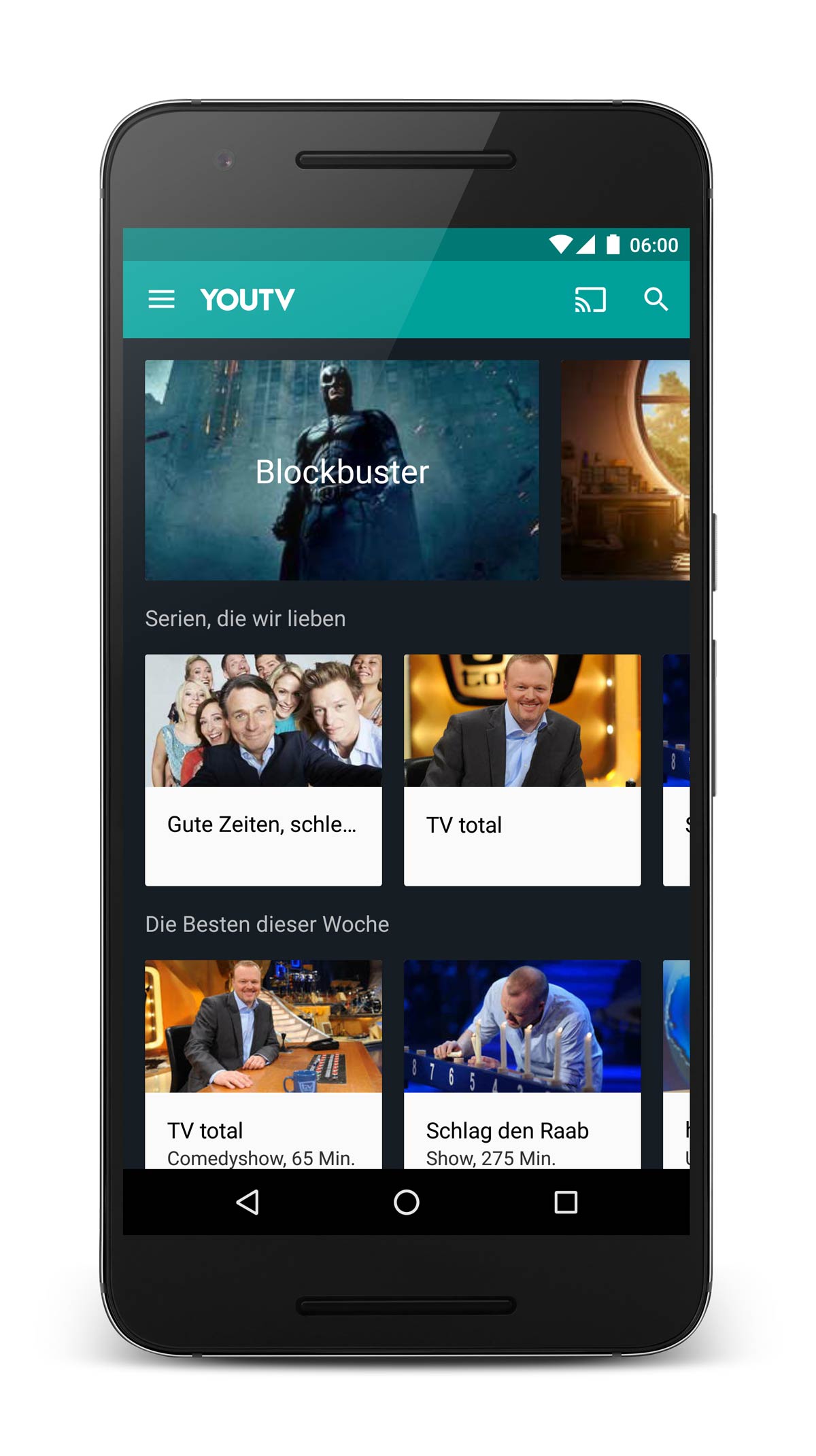 Watch German TV everywhere mit YOUTV
Mit YOUTV® holt man sich das Beste aus dem deutschen Fernsehprogramm YOUTV® ist ein persönlicher TV-Rekorder im Internet, mit dem man seine ganz persönlichen TV Shows aufnehmen kann. Wie einfach es ist, zeigt dieses Video. Mit einem einzigen Mausklick startet man seine Aufnahmeautomatik, die niemals stoppt. Mit YOUTV® Pro greift man immer auf... [Read more of this review]
---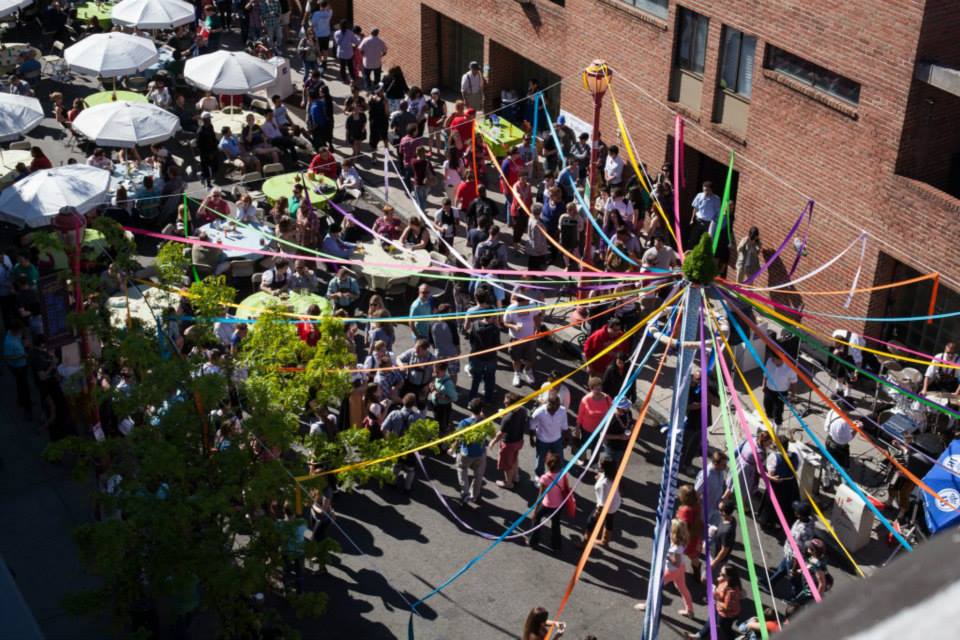 One month count down until Maifest & Craft Beer Express this Saturday
Bring on the block party! South Street will host a huge eight-block and nine-hour Spring Festival, the South Street Headhouse District Spring Festival. Complementing the South Street Spring Festival, we will host our forth-annual Maifest, a full day of drinking, eating, dancing around a maipole and additional German-themed merriment. Maifest brings... [Read more of this review]
---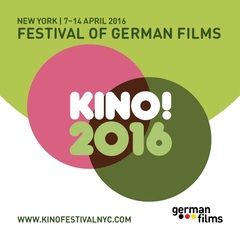 KINO! 2016 – Fresh German Films at Cinema Village
Serious issues and (tragic-offbeat) humor, well-known directors and promising new faces, fiction and documentary, a North American and five US premieres as well as festival successes from Toronto and Berlin, among others: the selection jury has picked a colourful cross-section of contemporary German filmmaking for the third edition of KINO! 2016 Festival... [Read more of this review]
---
Read More Posts From FEATURED

Opinion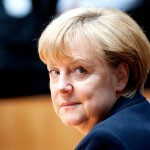 Growing protest against Chancellor Merkel in Germany
German Chancellor Angela Merkel There is growing criticism of Angela Merkel in...
Read More Posts From Opinion
Travel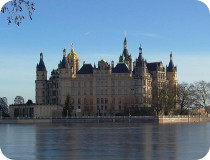 A Castle Surrounded by Water
May 5, 2016 Nicknamed the "Neuschwanstein Castle of the North," Schwerin Castle...
Read More Posts From Classified