NEWS

VWGoA and MoMA team up for Björk retrospective
Volkswagen Group of America and The Museum of Modern Art team up to create groundbreaking...
---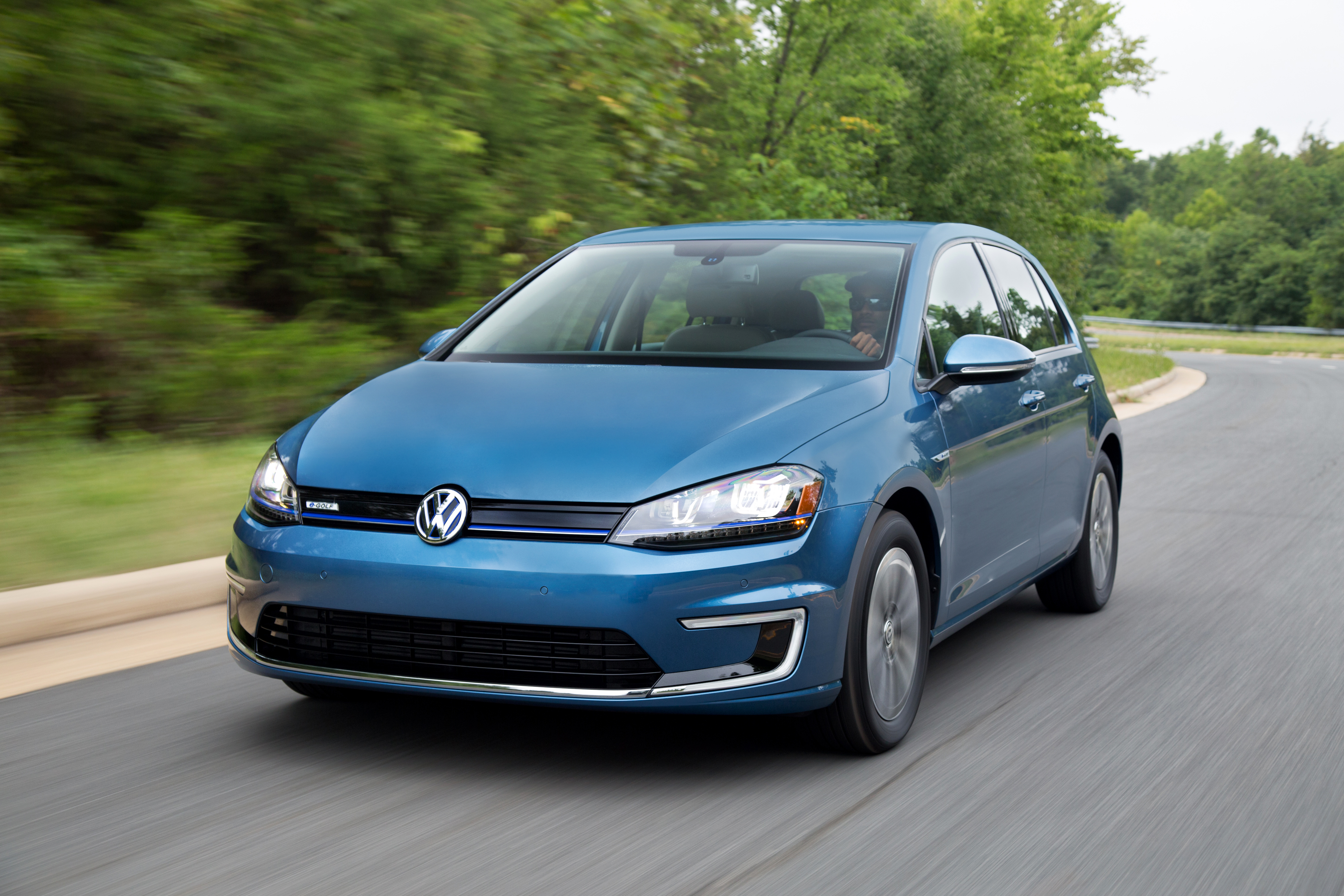 VW invests $10 Mio in electric vehicle charging infrastructure by 2016
Washington, D.C., February 10, 2015 – Jörg Sommer, vice president, product marketing...
---
Read More Posts From NEWS
FEATURED EVENTS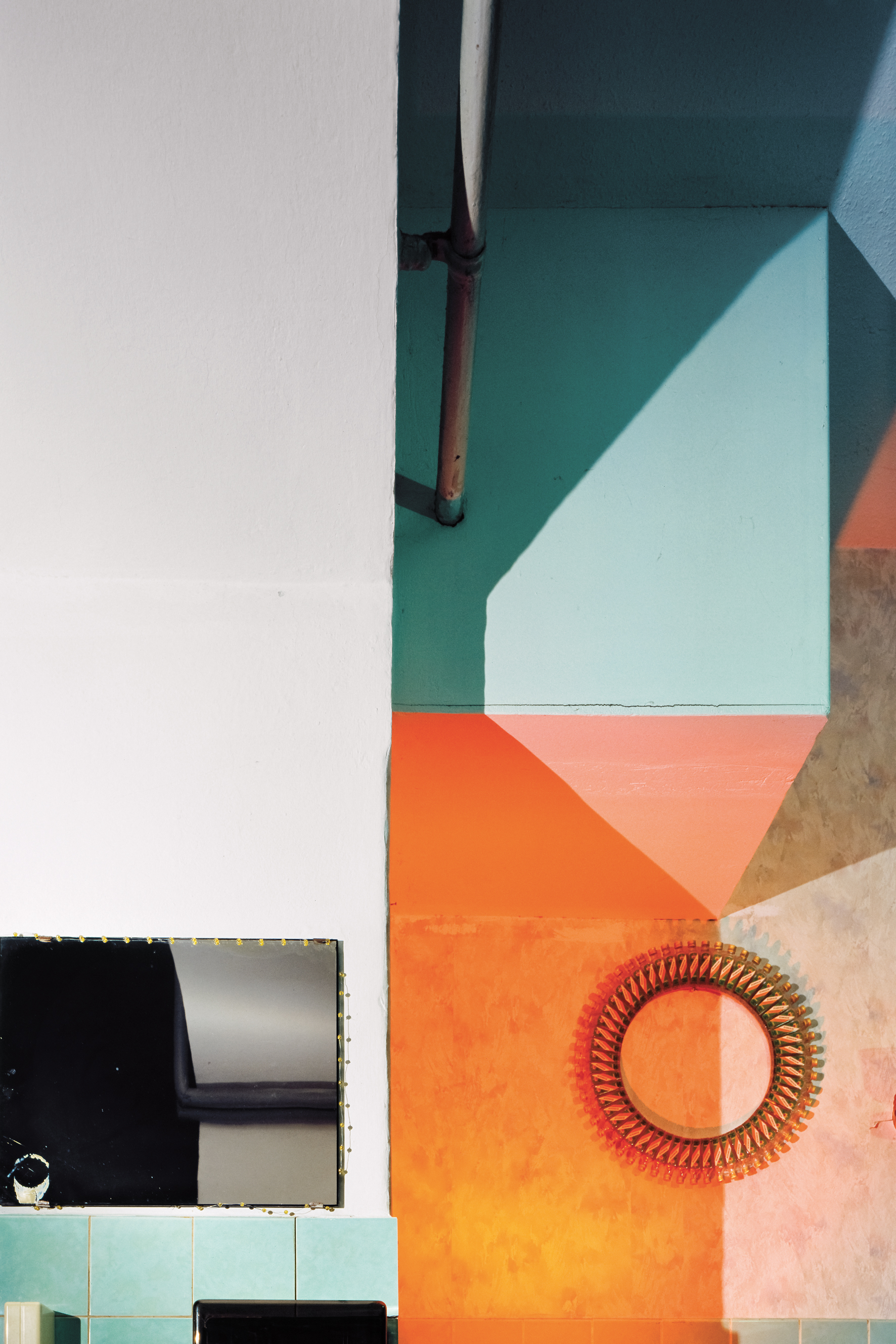 DC: "gute aussichten: new german photography 2014/2015″ returns
"Germany's most renowned competition for young photographers" – Der Spiegel Opening...
---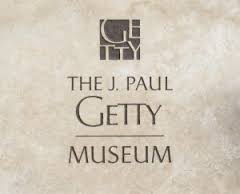 LA: Zeitgeist: Art in the Germanic World, 1800-1900
Between 1800 and 1900, the Germanic world underwent a number of profound intellectual,...
---
Read More Posts From FEATURED EVENTS

Education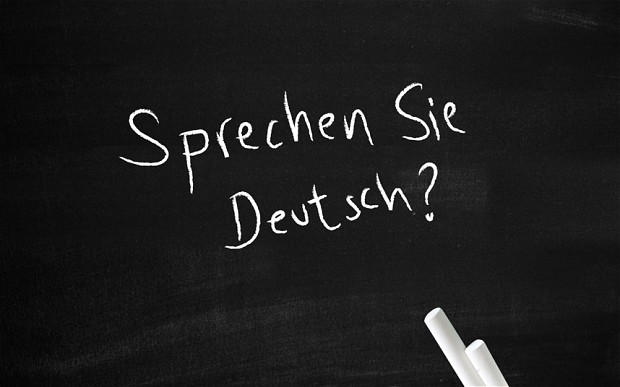 FL: German Language Classes
New German Language Sessions are scheduled for Wednesdays between 7 PM and 9 PM with...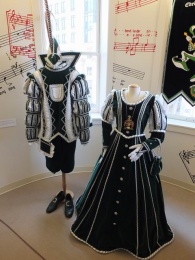 DC: Deutsch am Mittag – Fasching, Fasnet, Karneval
Roots and Traditions of German Karneval Tuesday, February 17, 12 PM Sprechen Sie...
Read More Posts From Education
Culinary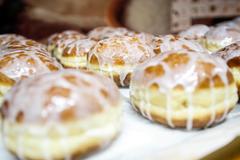 Doughnuts: An Old German Creation
Since the early 20th century, doughnuts have been a popular treat in the United States....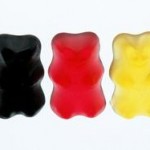 The History of Gummy Bears
For all that have a sweet tooth, the German Missions in the United States published...
Read More Posts From Culinary

FEATURED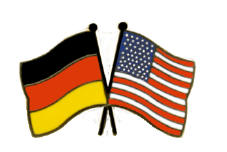 The Economist: "German-Americans: The silent minority"
German-Americans The silent minority America's largest ethnic group has assimilated so well that people barely notice it Feb 7th 2015 | Kohler, Wisconsin ON A snow-covered bluff overlooking the Sheboygan river stands the Waelderhaus, a faithful reproduction of an Austrian chalet. It was built by the Kohler family of Wisconsin in the 1920s as a tribute... [Read more of this review]
---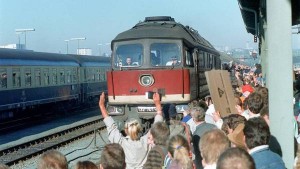 Movie at the German House New York: "Liberty Train – Next Stop Freedom"
Prague 1989, September 30th. The West-German Embassy in Prague finds itself the center of the world's political stage. For weeks refugees from East-Germany have streamed onto the premises of the Palais Lobkowitz and its surrounding streets. Within days the fenced embassy compound transformed into a vast refugee camp. Wrapped up in blankets and living... [Read more of this review]
---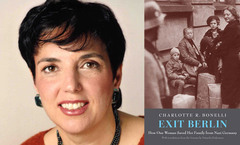 Book discussion: "Exit Berlin: How One Woman Saved Her Family From Nazi Germany"
Just a week after the Kristallnacht terror in 1938, young Luzie Hatch, a German Jew, fled Berlin to resettle in New York. Her rescuer was an American-born cousin and industrialist, Arnold Hatch. Arnold spoke no German, so Luzie quickly became the translator, intermediary, and advocate for family left behind. Soon an unending stream of desperate requests... [Read more of this review]
---
Read More Posts From FEATURED

Opinion
RIP Anja Niedringhaus
"What the world knows about Iraq, they largely know because of her pictures...
Read More Posts From Opinion
Travel

Swiss European Air Lines renamed Swiss Global Air Lines
Swiss International Air Lines (SWISS) has renamed its Swiss European Air Lines subsidiary,...
Read More Posts From Classified