NEWS
Lyndsey Vonn breaks historic record
For 35 years Austrian Annemarie Moser-Pröll held the world record for most World...
---
THE VOLKSWAGEN GOLF AND GOLF GTI WIN 2015 NORTH AMERICAN CAR OF THE YEAR
Herndon, VA / Detroit ─ Volkswagen of America, Inc. today announced that the 2015...
---
Read More Posts From NEWS
FEATURED EVENTS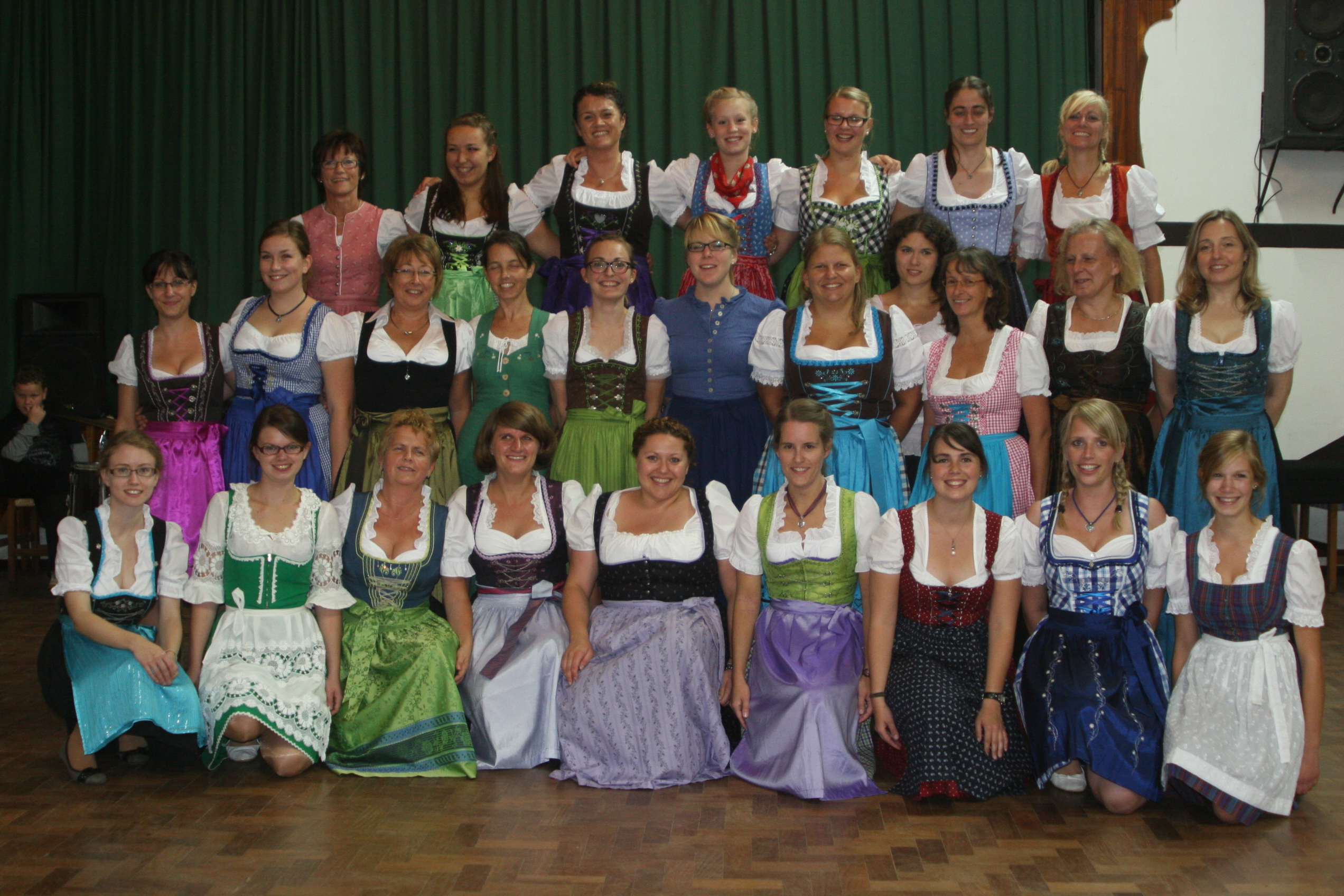 CA: "Germania" – Christmas Choir Concert: "Deutsche Weihnacht"
The Germania Choir had its start in 1971 from a group of members from the German...
---
NY:"Die Meistersinger von Nürnberg" – Seminar hosted by the Wagner Society of New York
The 34th annual seminar of the Wagner Society of New York will feature a roundtable...
---
Read More Posts From FEATURED EVENTS

Education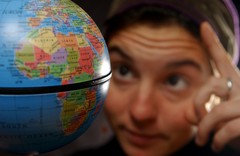 Discover a New Path: Explore Germany
The Goethe-Institut invites high school students who are interested in science to...
Classes at German School Phoenix
For the Fall Semester 2014 the German School Phoenix is again offering German classes...
Read More Posts From Education
Culinary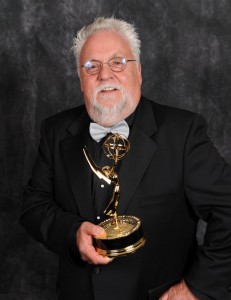 JAMES BEARD AWARD NOMINEE WINNER OF FOUR EMMY AWARDS
A third generation restaurateur with over four decades of culinary experience, Staib...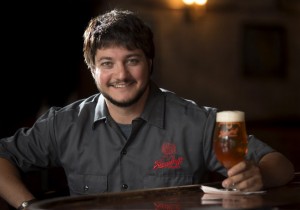 Berghoff Brewery plans for expansion, more sales
When it comes to beer, the almost 27-year-old owner of the 127-year-old Berghoff...
Read More Posts From Culinary

FEATURED
Movie at the German House – "Liberty Train – Next Stop Freedom"
Prague 1989, September 30th. The West-German Embassy in Prague finds itself the center of the world's political stage. For weeks refugees from East-Germany have streamed onto the premises of the Palais Lobkowitz and its surrounding streets. Within days the fenced embassy compound transformed into a vast refugee camp. Wrapped up in blankets and living... [Read more of this review]
---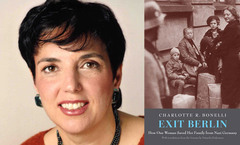 Book discussion: "Exit Berlin: How One Woman Saved Her Family From Nazi Germany"
Just a week after the Kristallnacht terror in 1938, young Luzie Hatch, a German Jew, fled Berlin to resettle in New York. Her rescuer was an American-born cousin and industrialist, Arnold Hatch. Arnold spoke no German, so Luzie quickly became the translator, intermediary, and advocate for family left behind. Soon an unending stream of desperate requests... [Read more of this review]
---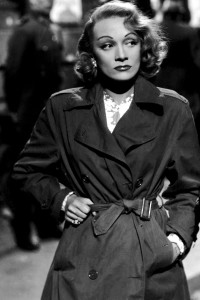 CA: Light & Noir: Exiles and Émigrés in Hollywood, 1933–1950
On October 23, the Skirball Culture Center is opening an exhibition focused on the contributions of filmmaker refugees from Nazi Germany and their contributions to the American film industry. "Light and Noir" is presented in conjunction with the Academy of Motion Picture Arts & Sciences and is complementary to the exhibition at LACMA,... [Read more of this review]
---
Read More Posts From FEATURED

Opinion
RIP Anja Niedringhaus
"What the world knows about Iraq, they largely know because of her pictures...
Read More Posts From Opinion
Travel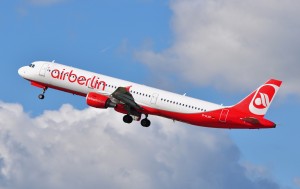 airberlin celebrates the Fall of the Berlin Wall with lower fares
airberlin, Germany's second largest airline has announced lower fares for travel...
Read More Posts From Classified