NEWS

LA: Special Olympics World Games 2015
With 7,000 athletes and 3,000 coaches representing 177 countries, along with 30,000...
---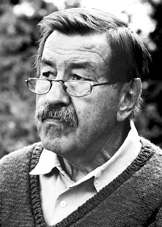 Günter Grass dies
Danzig-born author Günter Grass died at the age of 87 in a Lübeck clinic April...
---
Read More Posts From NEWS
FEATURED EVENTS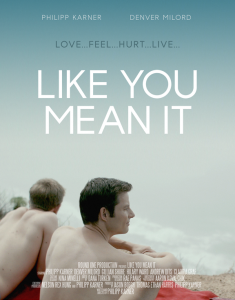 Like You Mean It will screen at the DGA in LA
Like You Mean It is the directorial debut by LA based Austrian Filmmaker Philipp...
---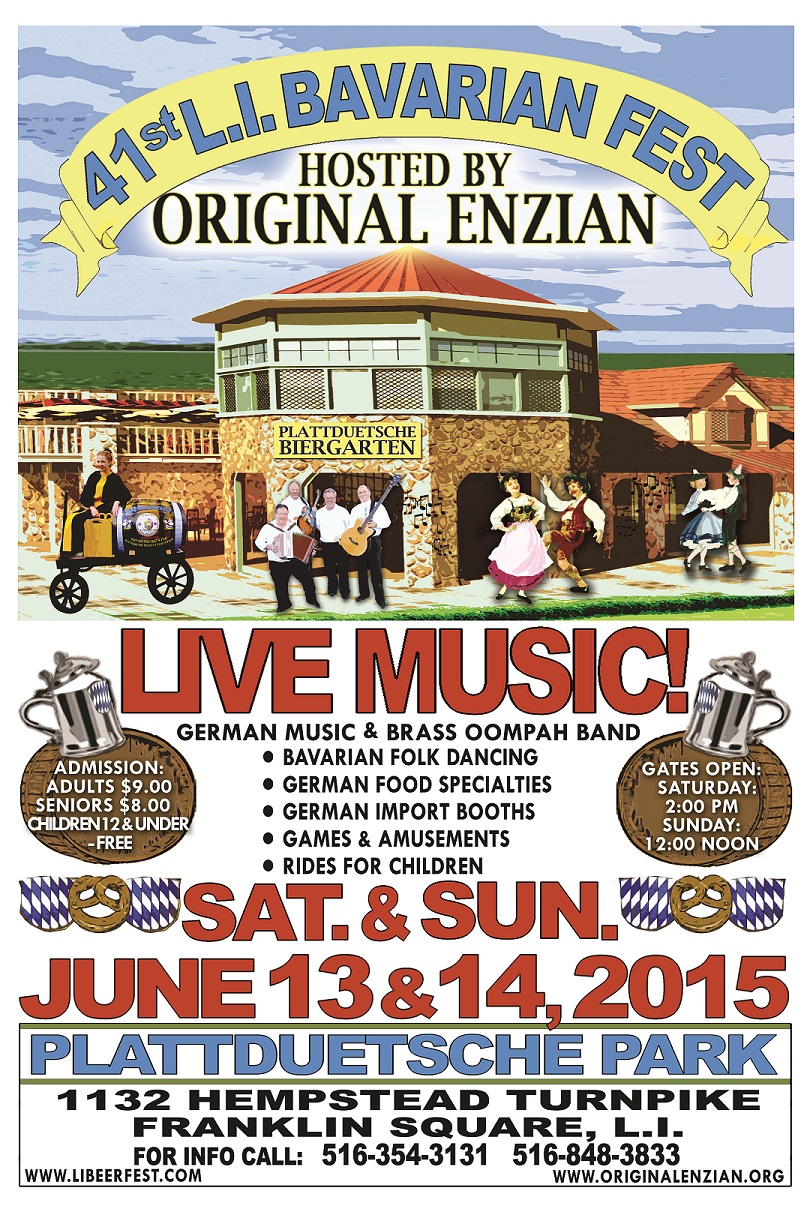 NY: 41st Annual Long Island Bavarian Festival
Original Enzian cordially invites you to join us at our 41st Annual Long Island Bavarian...
---
Read More Posts From FEATURED EVENTS

Education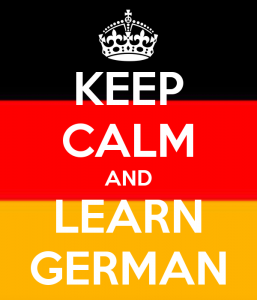 New Study: German still among the most learned languages of the world
Around 15.4 million people globally are currently learning German. As the recent...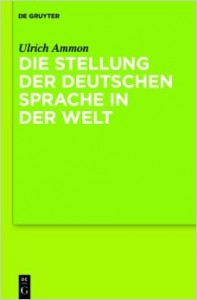 Rich and international – New books about the German language
Two new books explore the treasure trove of the German language, and how important...
Read More Posts From Education
Culinary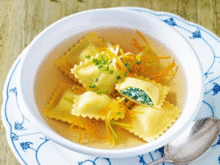 IL: Kulturküche- Maultaschensuppe
German Cooking Class – German Ravioli Soup Maultaschensuppe is a really tasty...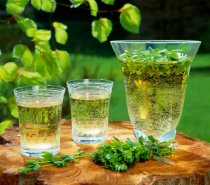 Recipe for Classic May Punch/Waldmeisterbowle
Traditional recipe 1 bunch of Waldmeister, known in the US as sweet woodruff* (about...
Read More Posts From Culinary

FEATURED

They still exist: Yiddish-language newspapers and magazines throughout the world
By Björn Akstinat Yiddish is alive! Berlin's Komischen Oper is currently preparing a Yiddish-language operetta, and actors from New York's Folksbiene/Volksbühne will celebrate the 100th anniversary of their Yiddish theater this year. A young Canadian recently directed a completely Yiddish-language feature film. Another sign of the lively culture... [Read more of this review]
---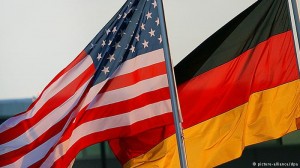 Germans in U.S.A.
Germans make up the United States' biggest ethnic group: around 50 million people indicated German ancestry in the country's last census – 6 million more than in the last study. The increase has not resulted, however, from increased immigration. Long established German-Americans have simply made their descendants or themselves more aware of family... [Read more of this review]
---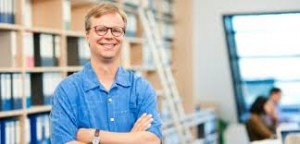 A German in Silicon Valley
Many famous people of German descent live in the U.S.A. But Konstantin Guericke, one of the top figures in America's Internet industry, is still relatively unknown. He is one of the main founders of the world famous network "LinkedIn," one of America's 10 most-visited Internet portals, meant to help professionals maintain and cultivate business... [Read more of this review]
---
Read More Posts From FEATURED

Opinion
RIP Anja Niedringhaus
"What the world knows about Iraq, they largely know because of her pictures...
Read More Posts From Opinion
Travel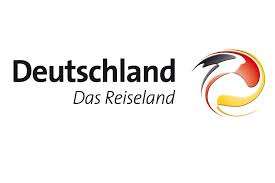 Destination Germany
Record result with more than 75 million overnight stays in 2014 The volume of international...
Read More Posts From Classified