NEWS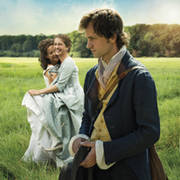 Beloved Sisters to represent Germany for the 87th Academy Awards
Dominik Graf's feature film BELOVED SISTERS  will represent Germany as the official...
---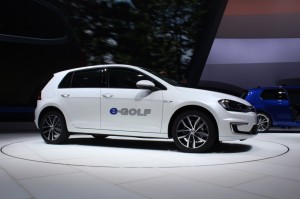 VOLKSWAGEN TAKES HOLISTIC APPROACH TO E-MOBILITY with the 2015 e-Golf
Volkswagen of America, Inc. announced on August 14, 2014, further plans in its holistic...
---
Read More Posts From NEWS
FEATURED EVENTS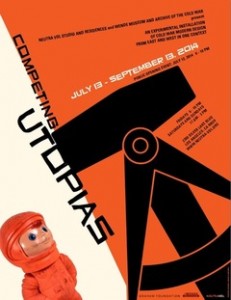 CA: Exhibition in L.A.: "Competing Utopias" – At the Neutra House
The exhibition "Competing Utopias" communicates the ideal futures imagined...
---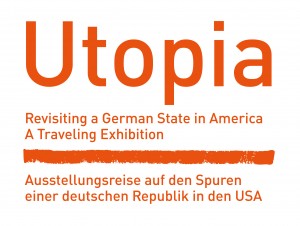 DC: Exhibit Opening: UTOPIA-Revisiting a German State in America
From September 6 – October 25, 2014 The German-American Heritage Foundation...
---
Read More Posts From FEATURED EVENTS

Education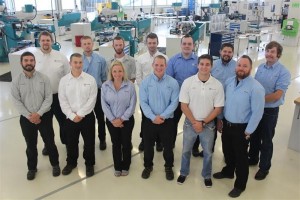 VW-New Engineering Specialist Training Program
Volkswagen Group of America, Chattanooga Operations, LLC (Volkswagen Chattanooga)...
Feeling the love with Beethoven
Felicia Weathers, born in St. Louis, Missouri who could legendary conductor Herbert...
Read More Posts From Education
Culinary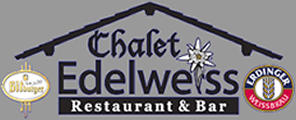 CA: Swiss Style Brunch at Chalet Edelweiss
Every first Sunday of the month you can enjoy the Swiss-Style Brunch at Chalet Edelweiss...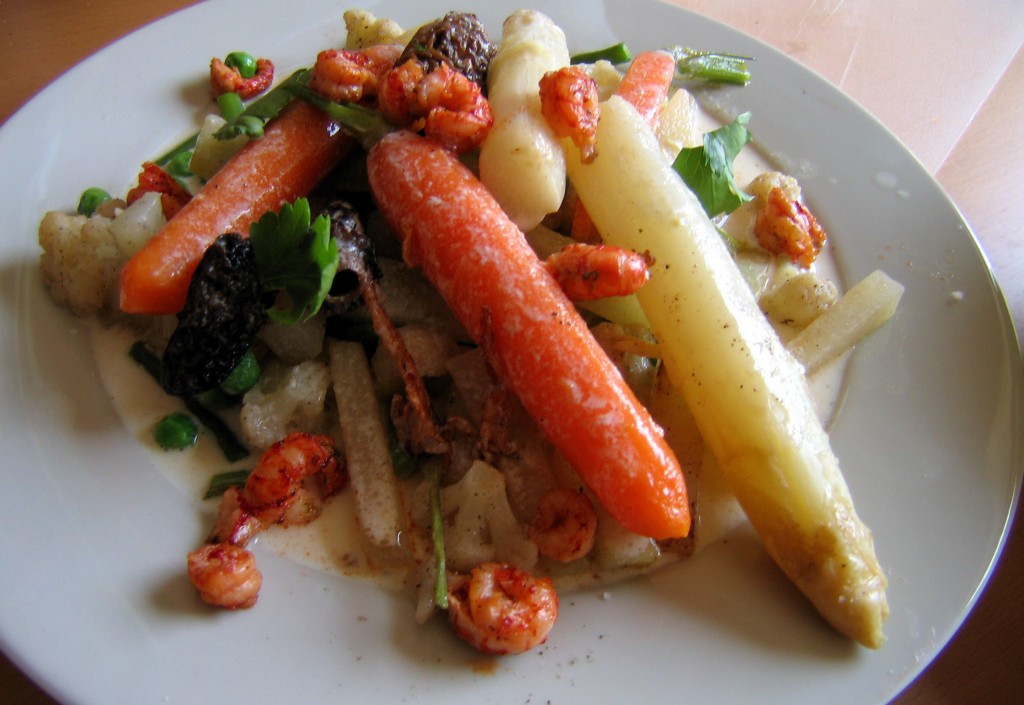 Leipziger Allerlei
Leipziger Allerlei is a German Vegetable recipe that makes a great side dishe. This...
Read More Posts From Culinary

FEATURED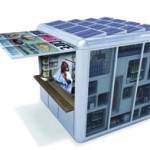 Cool Idea for Hot and Dark Places: The Solar Kiosk by GRAFT
GRAFT Wins German Ecodesign Award for their Solar Kiosk Germany's Federal Environment Ministry (BMU) and the Federal Environment Agency (UBA) have awarded the company GRAFT ("Gesellschaft von Architekten mbH") with the National Ecodesign Prize in the category "Service," for the development of the solar kiosk. The solar kiosk is designed as... [Read more of this review]
---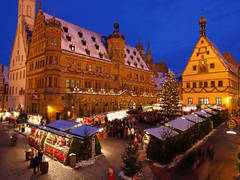 The "Reiterlesmarkt" of Rothenburg ob der Tauber
November 29th – December 23rd, 2013 Once a year, the medieval town of Rothenburg transforms itself into a winter wonderland. Since the 15th century, a wonderful Christmas market has always been a feature of the festive Christmas season. This market can look back on a 500-year tradition, and since this time it has wisely changed very little from... [Read more of this review]
---
Victory for the Goethe International Charter School
The Goethe International Charter School in Los Angeles will remain open By Petra Schürmann / English Translation: Sophie Ida Winter Elke Miller-Schweigert, founder and chairwoman of the Goethe International Charter School, along with her Board colleagues, the school administration and parents of the more than 320 children currently enrolled in this... [Read more of this review]
---
Read More Posts From FEATURED

Opinion
RIP Anja Niedringhaus
"What the world knows about Iraq, they largely know because of her pictures...
Read More Posts From Opinion
Travel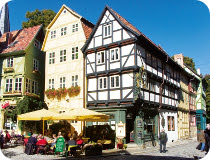 UNESCO World Heritage – Quedlinburg
Quedlinburg's Old Town encompasses an area of some 80 hectares, all of which...
Read More Posts From Classified