NEWS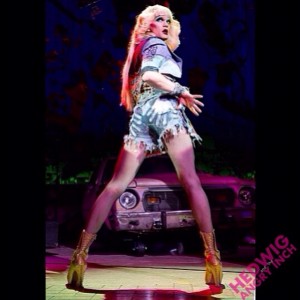 Neil Patrick Harris in Hedwig on Broadway
We just saw Neil Patrick Harris wrap up his run as a legend (wait for it) ary womanizer...
---
Berlin takes world lead with its own domain name
As the first city in the world Berlin got its own domain name. .berlin will be available...
---
Read More Posts From NEWS
FEATURED EVENTS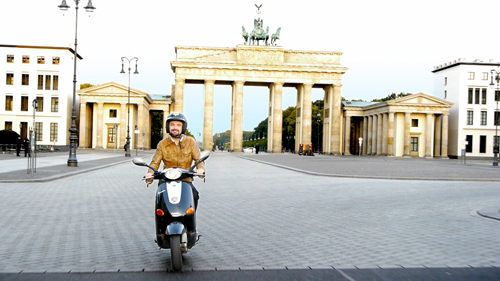 German-French love story Go with le Flo
Award-winning filmmakers and musicians, Robyn Rosenkrantz and Michael Glover (Bright...
---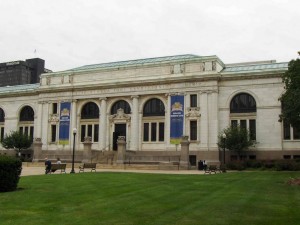 Ohio: Chapter Palatines to America 2014 Spring Seminar
STARTING THE PATH INTO GERMAN GENEALOGY For beginners and those who have hit bumps...
---
Read More Posts From FEATURED EVENTS


Education

Key figure in German expressionism painter Gabriele Münter
Gabriele Münter, born 19 February 1877 was a German expressionist painter who...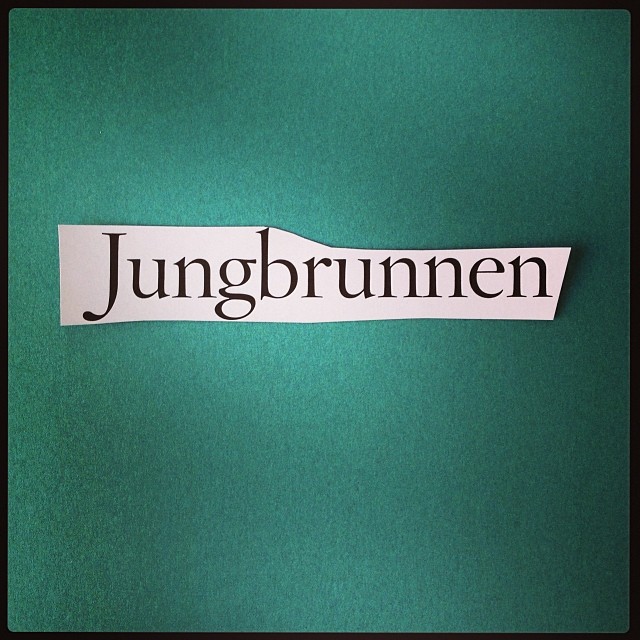 Jungbrunnen – German Word of the Day
der Jungbrunnen – Fountain of Youth Read More →
Read More Posts From Education
Culinary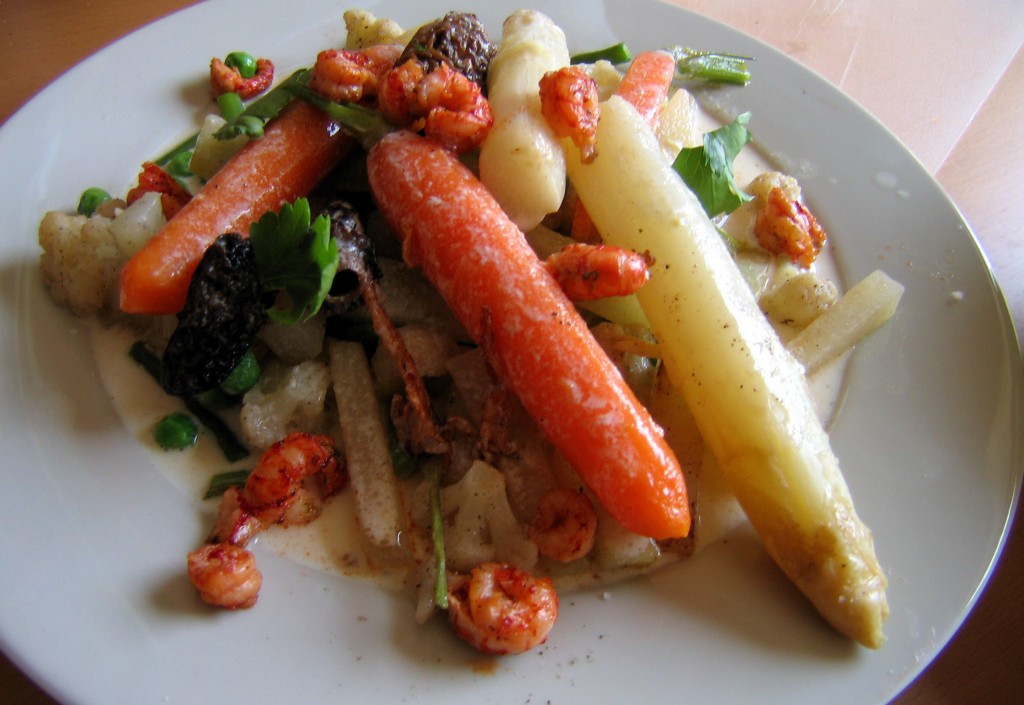 Leipziger Allerlei
Leipziger Allerlei is a German Vegetable recipe that makes a great side dishe. This...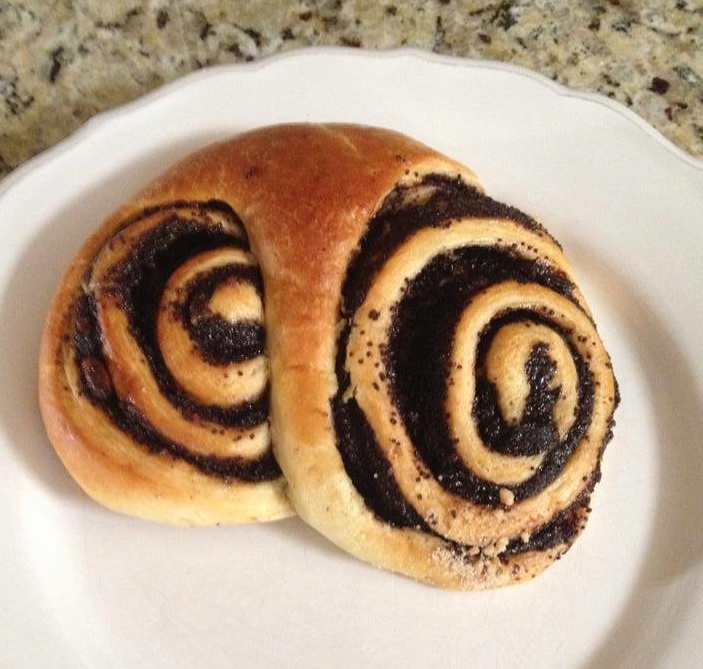 German Poppy Seed Pastry
German Poppy seed pastry is a classic of the German bakeries; you can find these...
Read More Posts From Culinary
FEATURED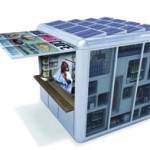 Cool Idea for Hot and Dark Places: The Solar Kiosk by GRAFT
GRAFT Wins German Ecodesign Award for their Solar Kiosk Germany's Federal Environment Ministry (BMU) and the Federal Environment Agency (UBA) have awarded the company GRAFT ("Gesellschaft von Architekten mbH") with the National Ecodesign Prize in the category "Service," for the development of the solar kiosk. The solar kiosk is designed as... [Read more of this review]
---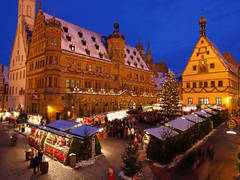 The "Reiterlesmarkt" of Rothenburg ob der Tauber
November 29th – December 23rd, 2013 Once a year, the medieval town of Rothenburg transforms itself into a winter wonderland. Since the 15th century, a wonderful Christmas market has always been a feature of the festive Christmas season. This market can look back on a 500-year tradition, and since this time it has wisely changed very little from... [Read more of this review]
---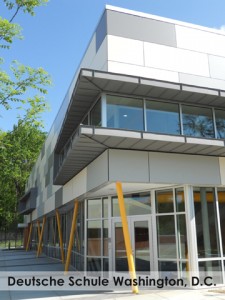 DC: German School Washington D.C.
Excited children, proud parents and anxious teachers romp around the schoolyard of the German School Washington D.C. on this sunny morning. It is the first day of school for the first graders, 21 girls and 21 boys. They gather in the schoolyard hidden behind their big student-made, candy-filled cones – a 200-year-old German tradition honored at the... [Read more of this review]
---
Read More Posts From FEATURED

Culture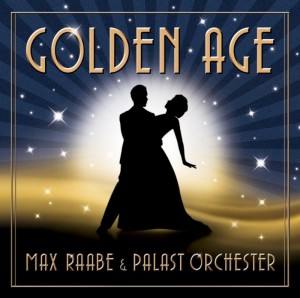 Max Raabe on East Coast Tour
Berlin's famed crooner Max Raabe and his twelve-piece Palast Orchester will...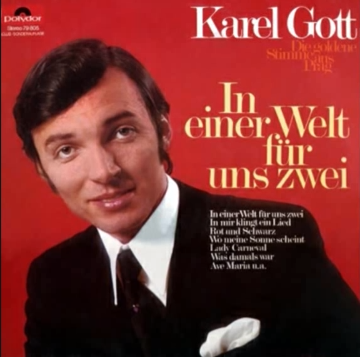 Karel Gott Rolling Stones Cover
Schwarz und Rot Songtext: Die rote Tür ? ich streiche sie ab heute schwarz, denn...
Read More Posts From Culture
Film
Billy Wilder Speaks Documentary
In 1988, Oscar-winning German filmmaker Volker Schlondorff ("The Tin Drum")...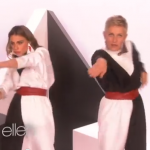 Das Bombshell – Sofia Vergara and Ellen
Hilarious video of the day watching Elle and Sofia Vergara making us laugh with the...
Read More Posts From Film

Opinion
RIP Anja Niedringhaus
"What the world knows about Iraq, they largely know because of her pictures...
Read More Posts From Opinion
Travel
Freeclimbing was invented in Saxony
Freeclimbing was invented in Saxony. Who knew? 150m years ago in Saxon Switzerland...
Read More Posts From Classified