NEWS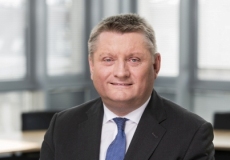 German Health Minister Gröhe in LA for Talks on US Healthcare Policy
In Los Angeles, the delegation's first stop on their fact-finding mission was the...
---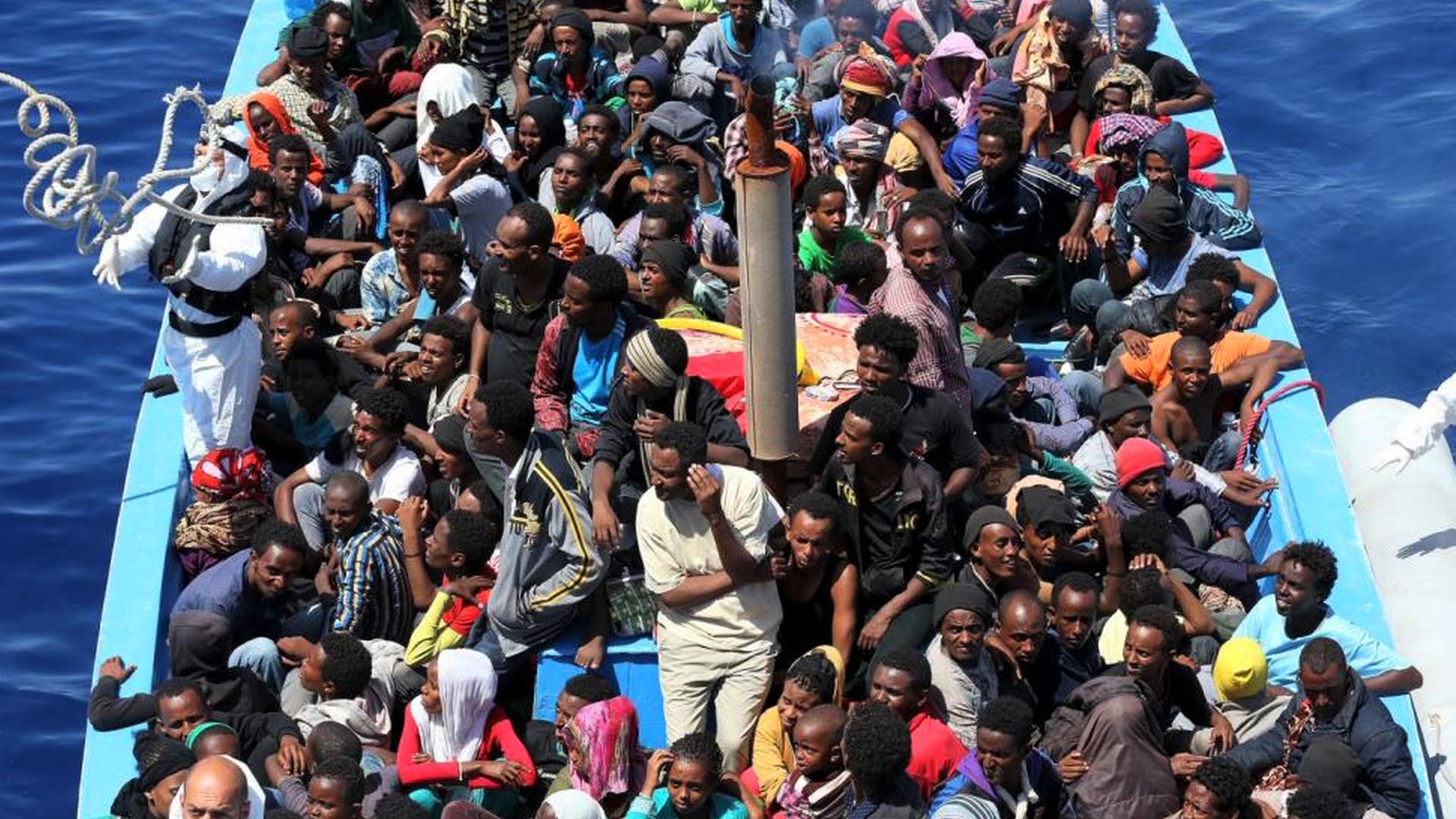 Italy Tells Refugees: Don't Risk the Journey
It's noon on a blistering summer day in a narrow lane near Rome's Tiburtina...
---
Read More Posts From NEWS
FEATURED EVENTS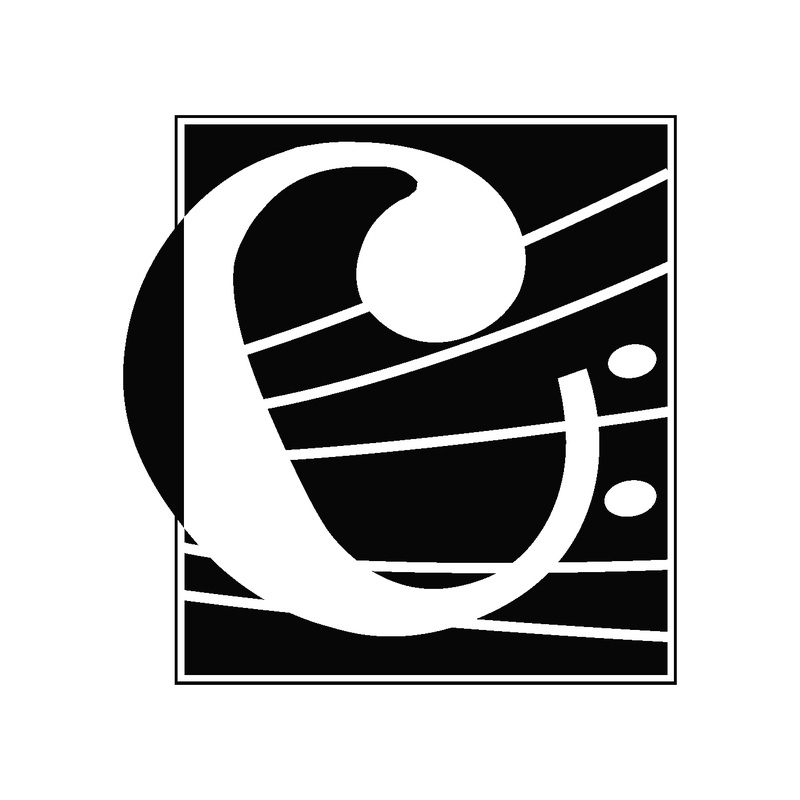 IL: Friedrichshafen Youth Orchestra to Perform in Peoria
On Sunday, September 4th a 55 person youth orchestra will be performing at the Life...
---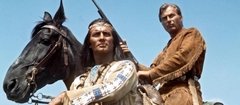 CA/L.A.: Kinder Matinee – "Winnetou – Der Schatz im Silbersee"
On August 28th at 10 AM, the Goethe-Institut will screen the film "Winnetou...
---
Read More Posts From FEATURED EVENTS

Education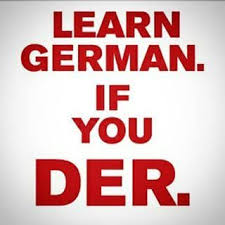 Deutsches Haus at NYU: Learn German If You Der
Deutsches Haus at New York University has been the leading provider of German language...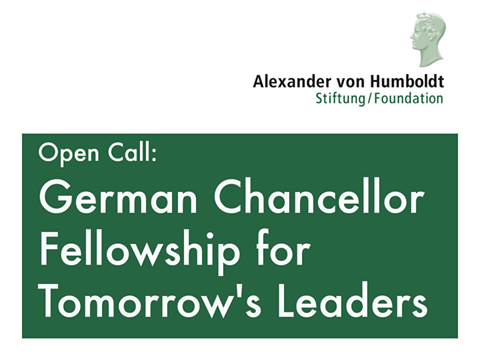 German Chancellor Fellowship Application Open
The Alexander von Humboldt Foundation's German Chancellor Fellowship Program is...
Read More Posts From Education
Culinary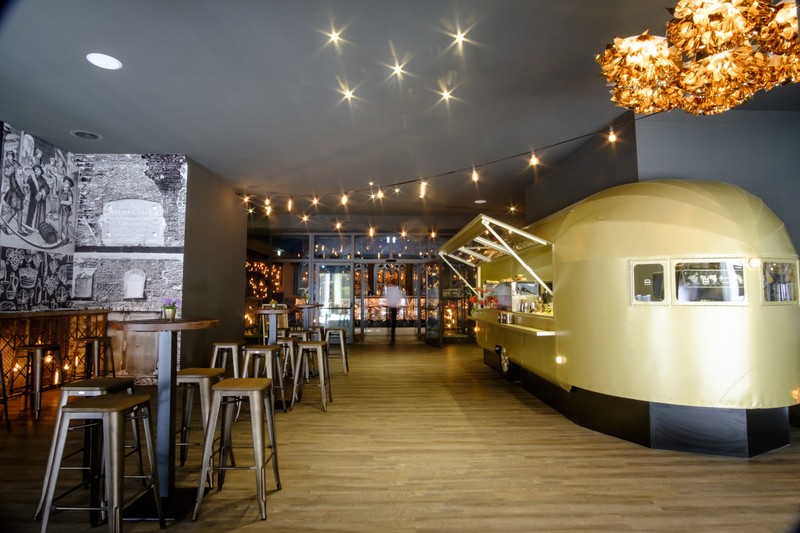 New Restaurants in Vienna Redefine Viennese Cuisine
Culinary odysseys and new takes on Viennese cuisine: an overview of the latest movers...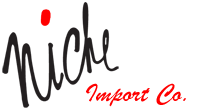 Niche Import Co. Adds Two More Italian Specialty Liqueurs
June 14, 2016 Niche Import Co. is pleased announce they have added two new Italian...
Read More Posts From Culinary

FEATURED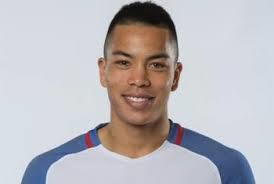 American Brexit: US Talent Migrating Toward Germany
While the top flights in England, Spain, and Italy are not bending over backward to encourage foreign players, Germany's Bundesliga retains an open-door policy, and American prospects have responded. Only three of the players on Jurgen Klinsmann's 23-man roster for the Copa America Centenario plied their trade in the English Premier League:... [Read more of this review]
---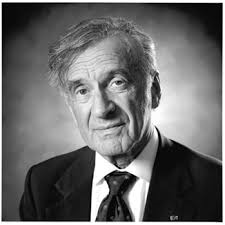 Statement by Foreign Minister Steinmeier on Death of Elie Wiesel
Foreign Minister Steinmeier issued the following statement in Berlin on 2 July on the death of Elie Wiesel: "The death of Elie Wiesel means that we have not only lost a great author, philanthropist and scholar, but above all a person who fought tirelessly against hatred, intolerance and violence. Deported to a concentration camp by the Nazis as... [Read more of this review]
---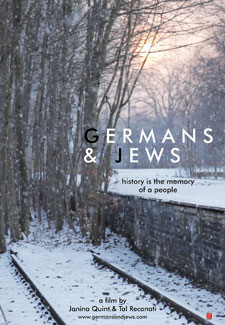 GERMANS AND JEWS Held Over in NY
Held over in NEW YORK! First Run Features is pleased to announce that following the outstanding box office performance beginning June 10th, the documentary film GERMANS & JEWS is being HELD OVER in New York City until June 23. For showtimes go to: For showtimes go to www.cinemavillage.com. What began as a private conversation between two friends,... [Read more of this review]
---
Read More Posts From FEATURED

Opinion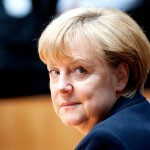 Growing protest against Chancellor Merkel in Germany
German Chancellor Angela Merkel There is growing criticism of Angela Merkel in...
Read More Posts From Opinion
Travel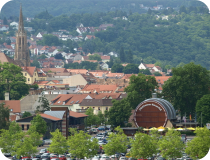 Wurstmarkt: The World's Biggest Wine Festival
The Wurstmarkt, which curiously translates to 'sausage market', is in...
Read More Posts From Classified