NEWS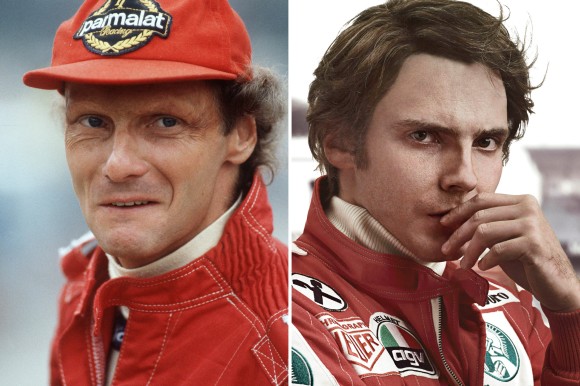 Golden Globe Nomination for Daniel Bruehl
German actor Daniel Brühl earned a Golden Globe Nomination for his spot on performance...
---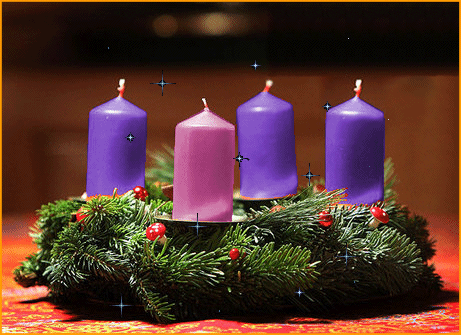 Reflections on the First Advent Sunday: The meaning of the advent wreath and the color of candles
Der Adventkranz – The Advent Wreath The Advent wreath, is a Christian tradition...
---
Read More Posts From NEWS
FEATURED EVENTS
DC: Deutsches Weihnachtskonzert in Washington
Sunday, Dec 15,  3:00pm Don't miss the Washington Saengerbund's traditional...
---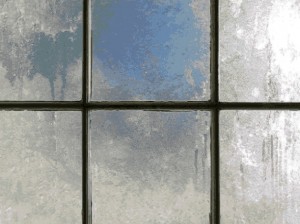 NY: The Art of Freedom: 7 Uneasy Positions
The German Academic Exchange Service (DAAD) and the Deutsches Haus at New York University...
---
Read More Posts From FEATURED EVENTS


Education

IN: Skills Initiative – A Presentation on Vocational Training in Germany
The German Embassy in cooperation with the American Council on Germany and locally...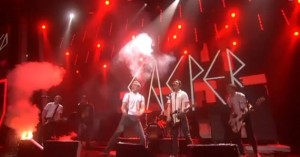 Deutschsprachige Musik: Casper und Kraftklub
Neue, erfolgreiche deutschsprachige Musik von jungen Musikern für junge HörerInnen,...
Read More Posts From Education
Culinary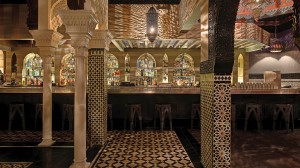 Acabar: New Roland Emmerich Restaurant in Hollywood
Hollywood's exotic Dar Maghreb restaurant just off the Sunset Strip was a sexy...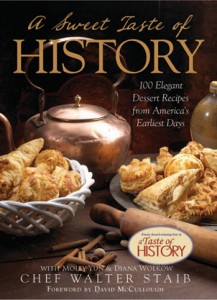 A Sweet Taste of History
Greetings! Chef Walter Staib's newest cookbook has arrived! It is in stock...
Read More Posts From Culinary
FEATURED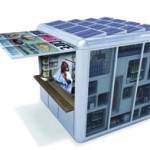 Cool Idea for Hot and Dark Places: The Solar Kiosk by GRAFT
GRAFT Wins German Ecodesign Award for their Solar Kiosk Germany's Federal Environment Ministry (BMU) and the Federal Environment Agency (UBA) have awarded the company GRAFT ("Gesellschaft von Architekten mbH") with the National Ecodesign Prize in the category "Service," for the development of the solar kiosk. The solar kiosk is designed as... [Read more of this review]
---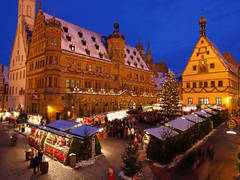 The "Reiterlesmarkt" of Rothenburg ob der Tauber
November 29th – December 23rd, 2013 Once a year, the medieval town of Rothenburg transforms itself into a winter wonderland. Since the 15th century, a wonderful Christmas market has always been a feature of the festive Christmas season. This market can look back on a 500-year tradition, and since this time it has wisely changed very little from... [Read more of this review]
---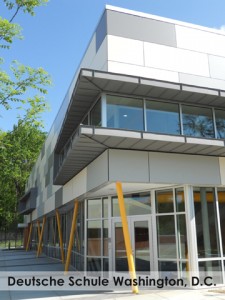 DC: German School Washington D.C.
Excited children, proud parents and anxious teachers romp around the schoolyard of the German School Washington D.C. on this sunny morning. It is the first day of school for the first graders, 21 girls and 21 boys. They gather in the schoolyard hidden behind their big student-made, candy-filled cones – a 200-year-old German tradition honored at the... [Read more of this review]
---
Read More Posts From FEATURED

Culture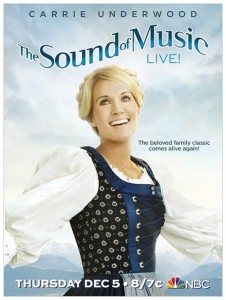 Dec 5 on NBC: Carrie Underwood in a Dirndl in "Sound of Music"
The hills are alive with Carrie Underwood's new look! The young Country singing...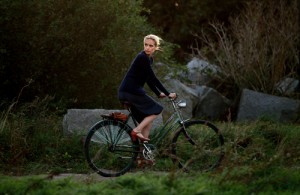 NY: GERMAN FILMS SUPPORTS MOMA FILM SERIES
The Berlin School: Films from the Berliner Schule (November 20 – December...
Read More Posts From Culture
Film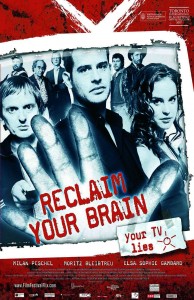 CA: Red Carpet – Film Screening, Q&A and After Party
Date: Wednesday, December 11, 2013 Time: 6.30 pm Red Carpet 7.15 pm Film...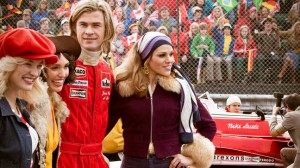 AFM: Why Germany Still Matters
"If you can't sell your film to Germany, don't bother making it." That...
Read More Posts From Film

Opinion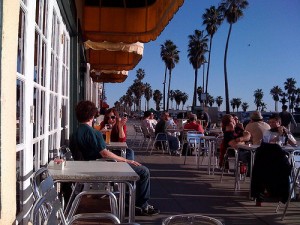 Attention Foodies – Help to create our first Culinary Issue
Here at German World Magazine, we are working on our first annual Culinary Issue...
Read More Posts From Opinion
Travel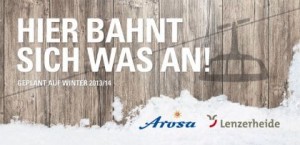 Largest contiguous ski region in Graubünden
What a wonderful connection! When Arosa and Lenzerheide open the new double reversible...
Read More Posts From Classified