NEWS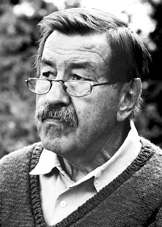 Günter Grass dies
Danzig-born author Günter Grass died at the age of 87 in a Lübeck clinic April...
---

Deutsche Post DHL Group sends Disaster Response Team to Nepal within 48 Hours after earthquake
Singapore, 30 April 2015: Deutsche Post DHL (DPDHL) Group, the world´s leading logistics...
---
Read More Posts From NEWS
FEATURED EVENTS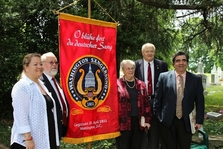 DC: Memorial Day Service at the Prospect Hill Cemetery
The Prospect Hill Cemetery is a 150-year-old designated historical landmark and the...
---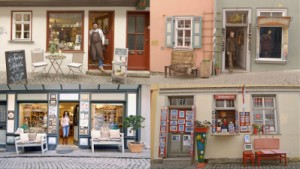 DC: German Companies- Working Towards the Future
Each year the Federal Ministry of Economic Affairs and Energy presents the German...
---
Read More Posts From FEATURED EVENTS

Education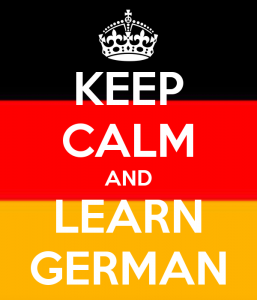 New Study: German still among the most learned languages of the world
Around 15.4 million people globally are currently learning German. As the recent...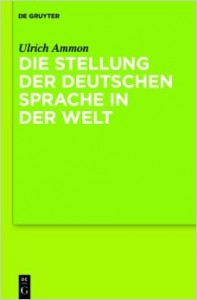 Rich and international – New books about the German language
Two new books explore the treasure trove of the German language, and how important...
Read More Posts From Education
Culinary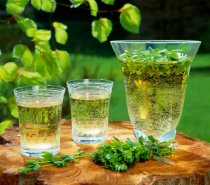 Recipe for Classic May Punch/Waldmeisterbowle
Traditional recipe 1 bunch of Waldmeister, known in the US as sweet woodruff* (about...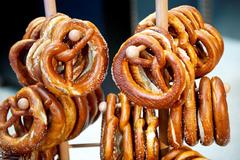 Pretzels: A Medieval German Delicacy
If you've ever been to a German bakery, you might have noticed the fresh-baked...
Read More Posts From Culinary

FEATURED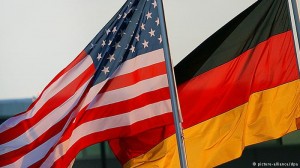 Germans in U.S.A.
Germans make up the United States' biggest ethnic group: around 50 million people indicated German ancestry in the country's last census – 6 million more than in the last study. The increase has not resulted, however, from increased immigration. Long established German-Americans have simply made their descendants or themselves more aware of family... [Read more of this review]
---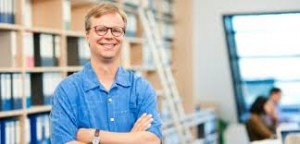 A German in Silicon Valley
Many famous people of German descent live in the U.S.A. But Konstantin Guericke, one of the top figures in America's Internet industry, is still relatively unknown. He is one of the main founders of the world famous network "LinkedIn," one of America's 10 most-visited Internet portals, meant to help professionals maintain and cultivate business... [Read more of this review]
---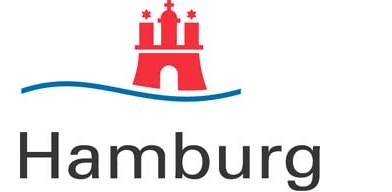 Hamburg is Germany's nominee for the 2024 Olympic Games
Hamburg / Los Angeles, March 22, 2015 – The General Assembly of the German Olympic Sports Confederation (DOSB) has voted in favor of Hamburg as the official German nominee for the 2024 Olympic and Paralympic Games. The northern German city of Hamburg prevailed over Berlin and aims to present games with short distances, on the water and in the heart... [Read more of this review]
---
Read More Posts From FEATURED

Opinion
RIP Anja Niedringhaus
"What the world knows about Iraq, they largely know because of her pictures...
Read More Posts From Opinion
Travel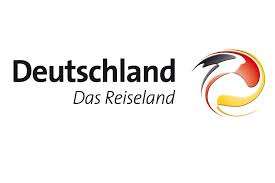 Destination Germany
Record result with more than 75 million overnight stays in 2014 The volume of international...
Read More Posts From Classified