Austrian Author Michael Stavaric wins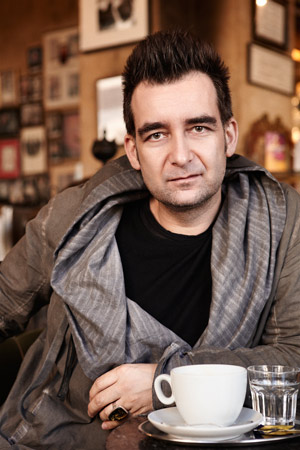 Michael Stavaric, Austrian author with Czech roots, was awarded this year's Adelbert von Chamisso Prize – "a literary prize awarded by Robert Bosch Stiftung since 1985 to non-German authors writing in the German language".
The winner of the prestigious "Ingeborg Bachman Prize" also worked in New York and New Jersey as a fellow of the Max Kade Foundation and Rutgers University.
More about Michael Stavaric
More about the Bosch Stiftung
Picture: © Robert Bosch Stiftung/Yves Noir
No related posts.
Related posts brought to you by Yet Another Related Posts Plugin.
Print This Post